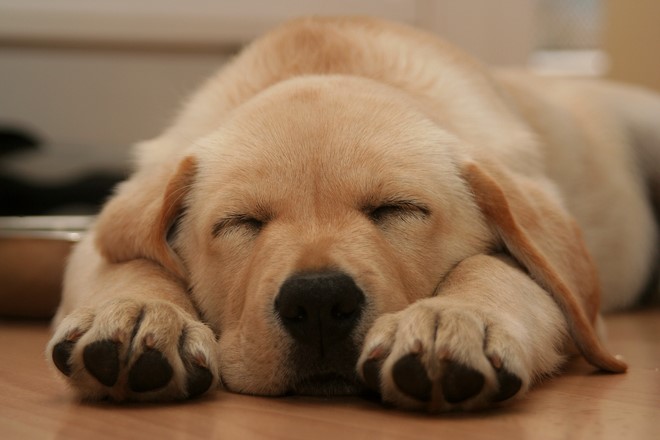 Description: The Golden Retriever is a sturdy, muscular, athletic dog developed originally for use in hunting. The dog must be between 22 and 24 inches at the withers and weighs 65-75 pounds.
Height of the dog should be 20-22 cm and weighs 55-65 pounds. Coat golden retriever can be wavy or straight, medium length. The undercoat, and because the jacket is waterproof. Coat color varies from shades of beige, very light to dark.
History: Lord Tweedmouth is primarily responsible for developing the Golden Retriever breed. He wanted to breed dogs that would be capable of hunting in the rugged Scottish countryside. As the weather in Scotland is often inclement, he wanted a dog that would not be hampered by extreme conditions.