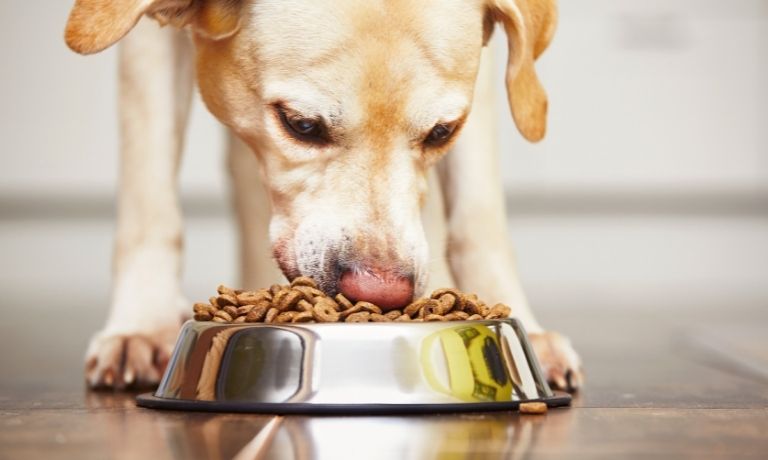 Changing your dog's food can be a big decision. You might be considering a switch for several reasons:
Your dog's current food isn't agreeing with them.
You're looking for a food with more (or less) of certain nutrients.
You're simply trying to save money.
There are a lot of factors to consider, and it's essential to do your research to ensure you're making the best decision for your pet. There are a few things to consider when you're thinking about switching dog foods.