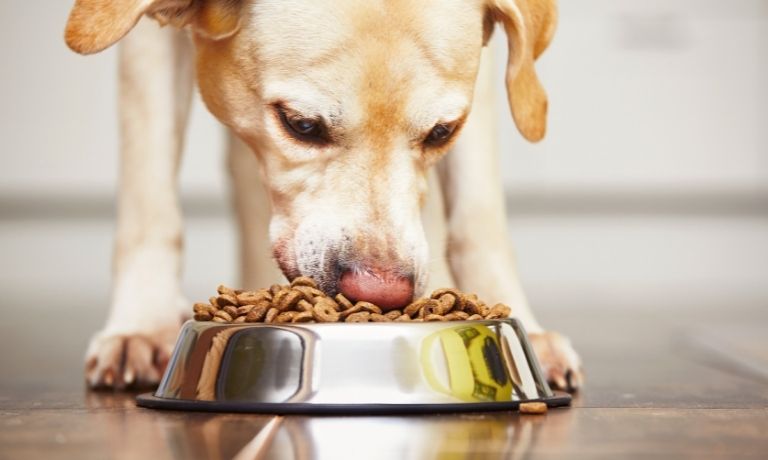 Changing your dog's food can be a big decision. You might be considering a switch for several reasons: Your dog's current food isn't agreeing with them. You're looking for a food with more (or less) of certain nutrients. You're simply trying to save money. There are a lot of factors to consider, and it's essential to do your research to ensure you're making the best decision for your pet. There are a few things to consider when you're thinking about switching dog foods.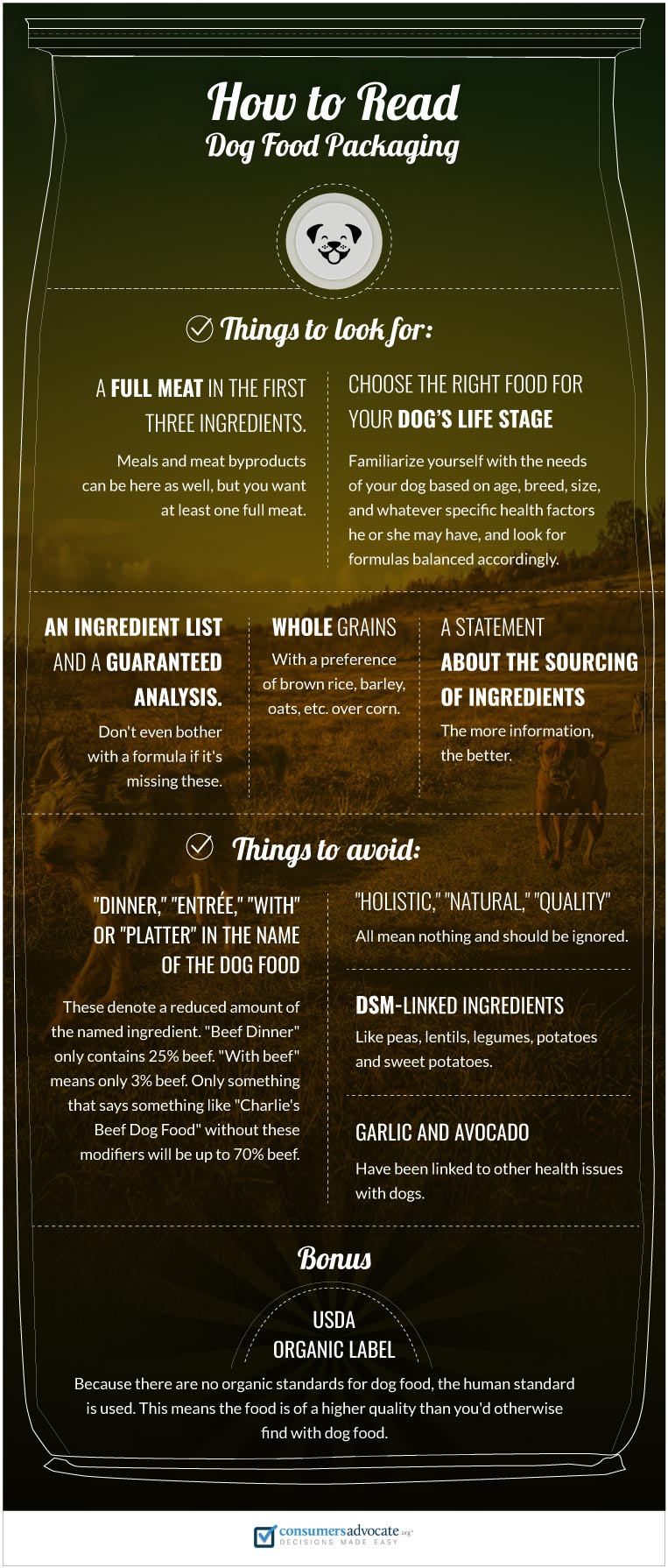 Everything you read in the ingredients and nutrition facts sections on dog food packaging is regulated by the FDA, though these regulations are woefully inadequate, with loopholes large enough to drive a dog sled through.

The pet food industry has a net worth of over $24 million. Your dog is the love of your life, and you want to make sure they are receiving everything they need to live a long and healthy life. Here are a few food ingredients you need to be aware of that may be in your dog's food.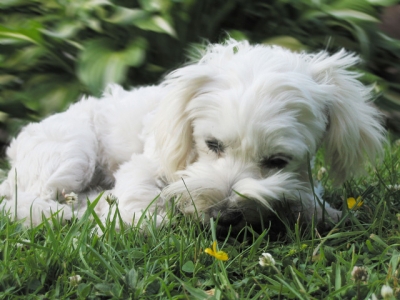 It is common to see dogs who like eating grass. Many owners worry when their dogs eat grass; however, in most cases there is nothing to worry about. But what are the reasons for dogs eating grass? 1- Your Dog Is Following Ancestra Instinct Canines are opportunistic scavengers, which means that they eat a variety of foods to meet their nutritional r...

Superfoods for Dogs If you're expecting the superfoods for dogs to give your pet super powers, you're going to be extremely disappointed. Feeding your dog a superfood is going to give it about as much of a chance to fly as tying Superman's red cape around its neck. What superfoods can do for your dog can do is to give it the vitamins and nutrients ...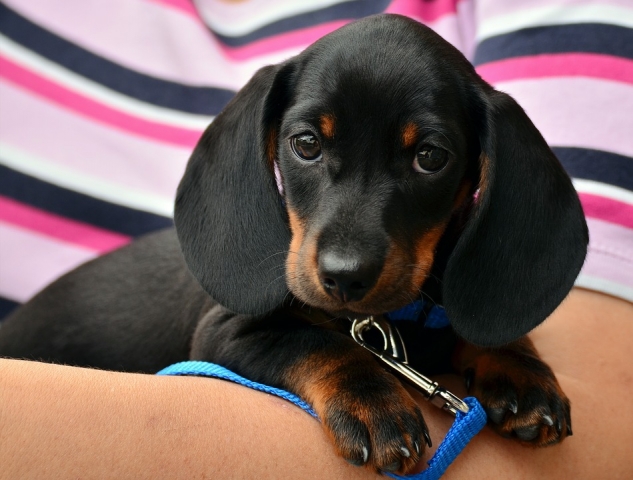 There are many pet owners who are fond of checking out the nutritional factors that their pets can get from certain foods that they give, and there are also those who disregard these things. Proper nutrition is the main factor that you, as a pet owner, should always consider giving your pets. It is important that you are aware of the appropriate foods that should be given to your pet starting from their early years until they mature. This is the best way of providing the nutrients that your growing pet needs and how he can develop into a smart and healthy pet.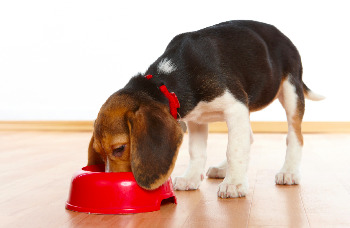 The foundation of Fido's health starts with what goes into his body. His diet is key to a long, healthy life and it is up to you as his care giver to provide the best you can for his little tummy. A diet deficient or overloaded with any one ingredient can cause health problems, and not all kibbles are made complete despite what the label says. Know what to look for so your dog can feel and look his very best.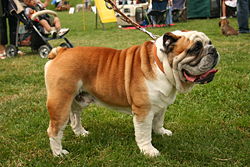 More and more people today are realizing the benefits of using home made dog food for their pets nutritional requirements. When planned carefully, this alternative is healthier and can be pretty economical for the average dog owner. Read on to find some important points to keep in mind in how to make dog food the proper way. 1. Always consult your veterinarian about your dog, especially when it comes to diet. Your dog may be one with special nutritional requirements or be allergic to certain kinds of food groups. Find out your canines present condition and make the necessary preparations in regard to their food plan.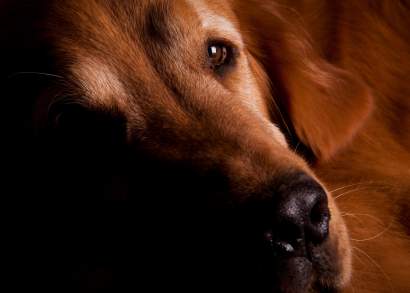 Do you know why dogs are so amazing? They are very loyal and enjoyable to have around the house. More importantly, they love you unconditionally-whether or not you took that bath this morning. Well OK, they love you whatever you look like but do you want to know a way for him to love you even more? Simple, feed him delicious homemade dog treats every day. Alright, there are a few people who actually think that this is manipulative. Rest assured that it is not. Just think-- our dogs are not endowed with the same logical mental faculties that we humans have (well, most of us anyway). Therefore, the way to train them and bring them up properly is through operant conditioning.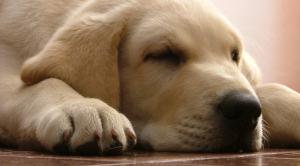 Exactly what changes do you ought to make to your dog eating program when your dog gets older?The modifications you make to your dog eating routine, and when you make them may vary depending on the age of your dog, and also the breed of your dog. It's thought to be that the bigger and giant varieties of dog age faster compared to the smaller and toy kinds of dog. Your aim in managing the nutrition of the more aged dog will be to enhance his well being, postpone more aging changes, and also to lengthen his life while keeping his optimal weight.