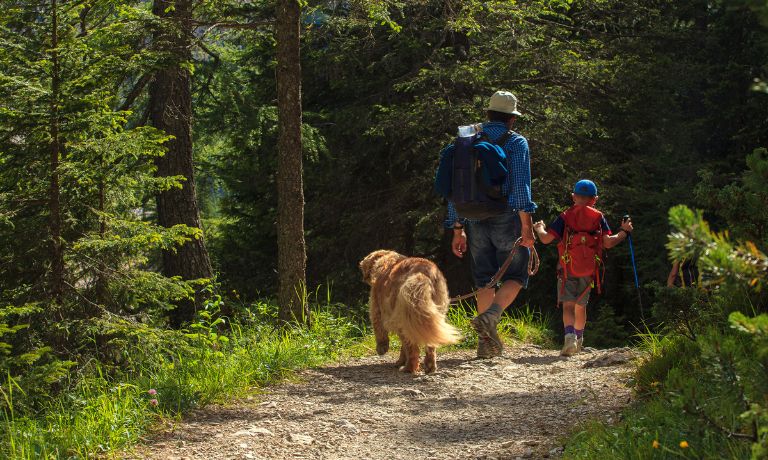 After a while, the same old walks with your pooch become boring. You have the same sights around the block, and your pup has many of the same old smells. There's no spark to energize you both. A good hike fuels your sense of adventure and gives the two of you the best workout! Keep reading this guide for hiking with your dog.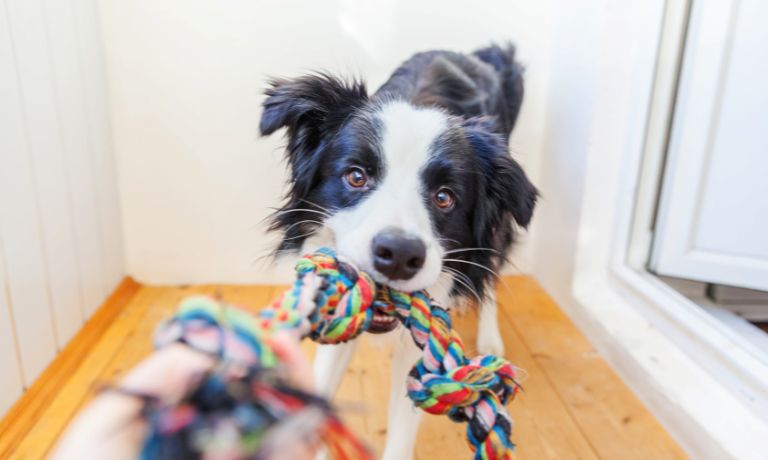 Dogs bring plenty of joy into our lives by offering unconditional love. It's our responsibility to provide them with a safe environment where they can flourish. If you've recently adopted a new dog or a puppy, you'll want to keep your four-legged friend's best interests at heart. Here are some effective tips for dog-proofing your home.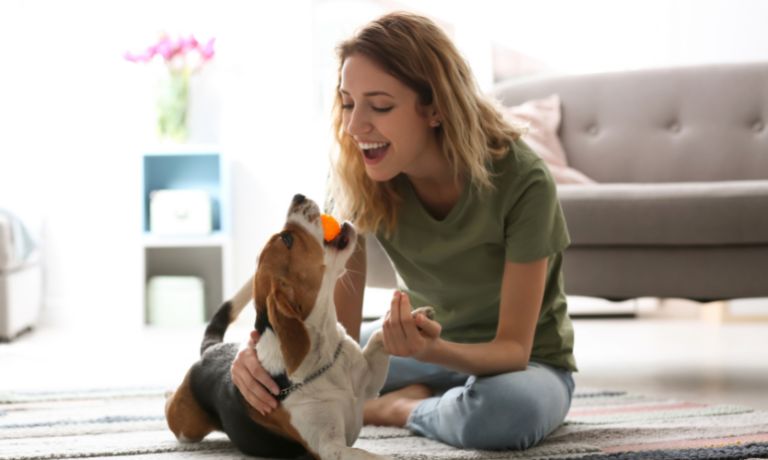 Getting a new job can be amazing financially, but it can also cause logistical problems. If your new job requires you to work from an office, what do you do with your dog all day? Follow these tips for how to care for your dog when you get a new job.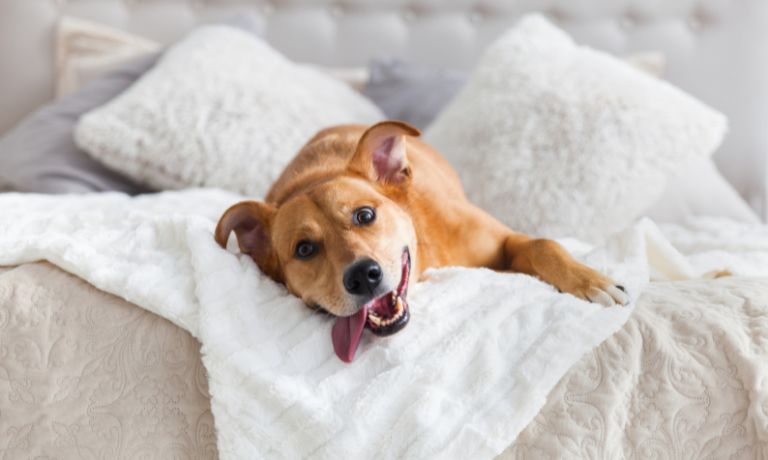 You've just brought home a new fur baby, and you couldn't be happier. The two of you are going to have an amazing time together. And if you're looking for some ways to enhance your experience, check out these tips and tricks for bonding with your new fur baby.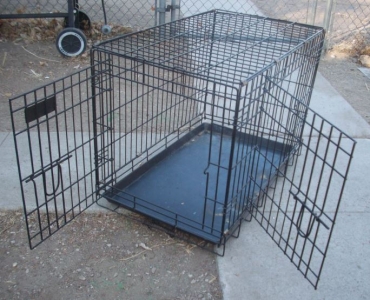 We love our dogs but there are certain issues that can drive any sane dog owner up the wall. Things like chewing, drooling, jumping and clawing can all be annoying, but there's one thing that's even worse. That thing is when your Houdini dog chronically escapes from their crate or yard.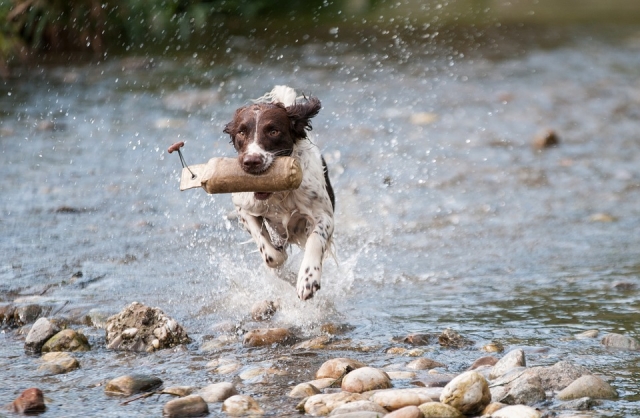 Anyone who has ever tried to train an animal knows how difficult it can be: all they want to do is play, eat, and sleep, and getting them to learn new tricks and be obedient can be a real challenge. Still, it's not an impossible task if you learn and use a couple of useful tricks. By motivating your dog, you will get them to learn tricks and commands much easier and quicker. Giving them a good reason to do something is the best way to go, and we're giving you the best motivation so you can train them more easily. See what works best for your dog and use this method to teach them new tricks.
Golden Retriever puppies are one of the most popular choices of dog breeds among people who are looking for a family pet. One of the reasons for this is that they are not only very attractive, but they are also one of the easiest dogs to train because they are so intelligent. Training your new Golden Retriever puppy from an early age will help to keep your dog safe and make sure that he or she fits in with the family properly allowing you to build a lasting bond with your new puppy. Let's take a look at how to go about training a golden retriever puppy.
There are many good reasons to embark on the journey of dog training with your pet. Many owners choose this as an option to connect with their four-legged friends. Training involves time for learning tricks and techniques. Practice also plays a role in this process. This can be a way to spend daily time with your dog doing something that you both love to do. Advanced training can also result in competition level learning experiences.
Unlike decades ago, there are many great opportunities to get training for your dog. There are classes in virtually every category for dogs of different ages and breeds. It is possible to enroll your pet in an obedience course. These classes are used to teach dogs how to behave with family and friends. They are also useful when it comes to interacting with strangers. Trick training is another popular option when it comes to these classes.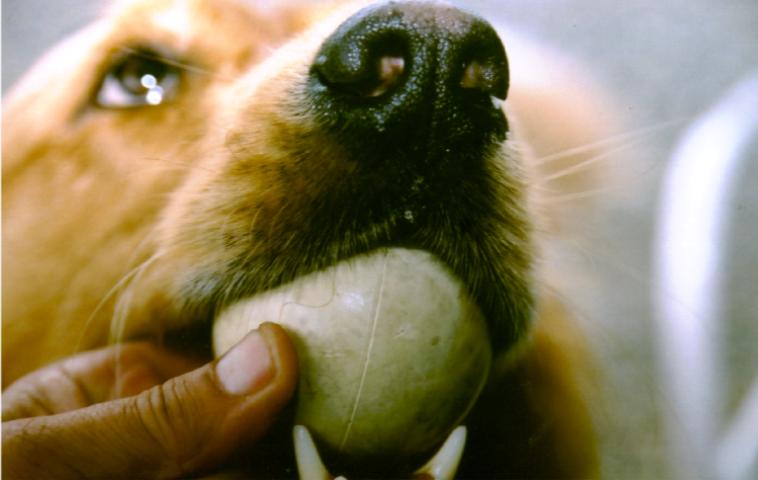 Pet training is really important since you, as the owner, are able to control the things that your pet should do and teach him or her about discipline and obedience. It is a given that there are times that pets are really difficult to tame, especially when someone just handed a pet to you as a gift. You will have a hard time making him understand the things that should be done since he has grown up in a different environment before he was handed over to you.