3 minutes reading time
(521 words)
A Few Ways To Celebrate Pets This Holiday Season
>The holiday season is about celebrating those you love including your furry, feathered, and even fishy friends. So why not do something kind for animals this December?
There are lots of ways you can show your pet today (and every day) just how much he or she means to you. After all, our pets fill our days with unconditional love, reduce stress and lead to longer and happier lifespans, and generally just make every day a little brighter. Here are just a few ways to make the season a little more festive and fun for you and your pets.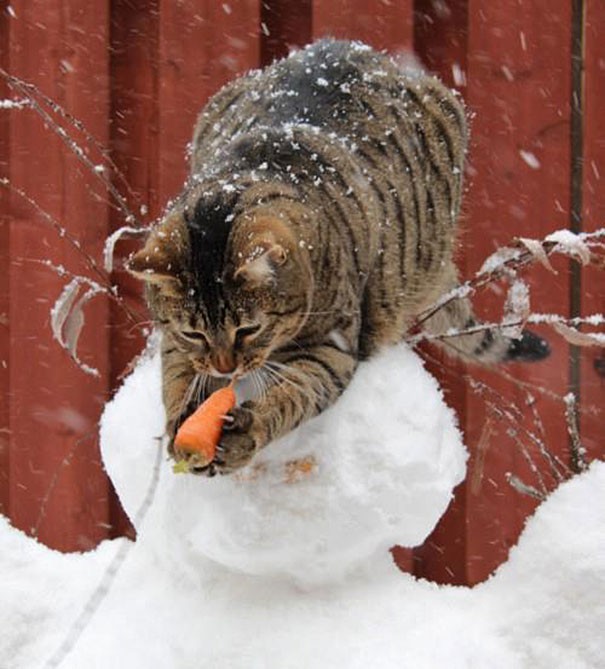 Take time to make them a meal or treat: Even if you only crack out the cookie sheets or baking pans a few times each year, it doesn't take a lot of kitchen mojo to create a delicious treat (or an entire meal) for your cat or dog (or bird for that matter). There are many great pet cookbooks available – just search pet cookbooks on Amazon.com or any other online bookstore. And if you do choose to order from Amazon, check out AmazonSmile. A percentage of every purchase goes to a charity of your choice – including groups like Best Friends Animal Society and the Humane Association.
Safety first: Many holiday decorations and treats are dangerous for animals. Be sure that everything is pet safe when you 'deck the halls' and remind visitors and guests to keep alcohol, chocolate, and other dangerous treats away from your furry friends. For a longer list of holiday hazards, check out: http://www.barkleyandpaws.com/featured/beverly-forehand/making-sure-your-pet-has-a-happy-holiday.
Consider them when you celebrate: Often the holidays include visits to or from family and friends. This could be a great time for your pet to socialize – if they happen to enjoy meeting new (or old) friends. But many pets are upset by strangers, bright lights, and loud noises. So you might want to consider making sure that Fluffy or Fido has a 'safe space' when you're planning your party. Create a safe room and make sure that guests know (by adding a sign and reminding them gently) that the party doesn't extend into that area. Your pets (and your guests) will be thankful.
4.Love is the best gift of all: The holidays can be a hectic time. Juggling work, social obligations, and holiday fun can leave you with little time to spend with your pet. Be sure to schedule an hour or two each day or even work a day or two into your December that can be spent showing your pet that they are a big part of what you're thankful for this year.
One size fits all and no need to gift wrap: Consider asking friends and family to forgo a traditional gift this year and instead donate to your favorite animal charity in your name. Local shelters are always glad for donations and many national charities offer gifting options during the holidays (and year-round) which include the option of sending a gift card to the recipient. For children, it's a great opportunity to learn that it's not what's under the tree that matters, but who's around it.
Comments
No comments made yet. Be the first to submit a comment