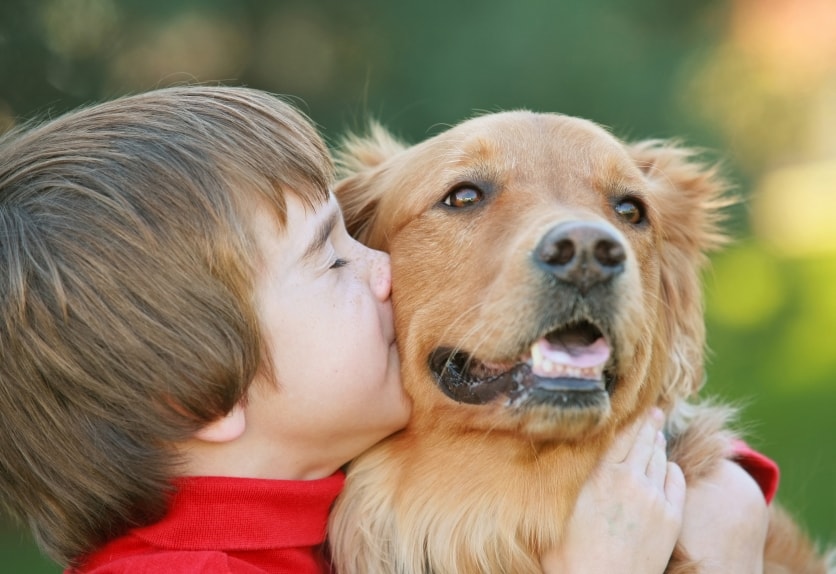 Although considered as man's best friend, they can also be a man's great healer. How can dogs help in our mental well-being? Read to find out more. 
Ever notice how people's faces brighten up when an adorable pup passes by? Or how videos of funny dogs catch our attention and brighten our day? It turns out that this isn't mere observation and experience--there are scientific studies that show how dogs can actually help relieve stress, anxiety, and other mental health concerns in humans.
Aside from their seemingly obvious cute faces and funny antics, how do dogs actually help us in our mental healing?